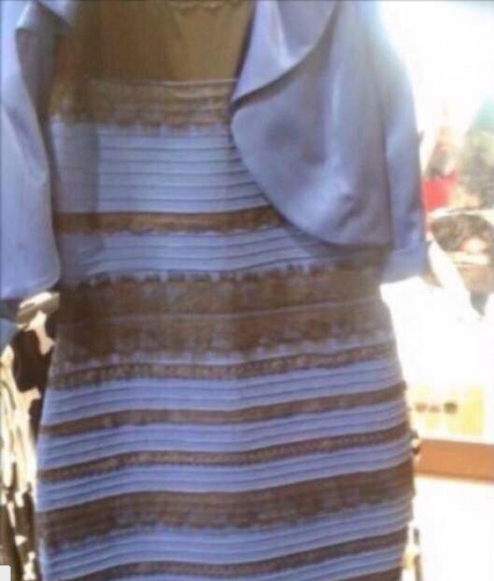 I'm almost certain that this dress is blue and gold.  I am absolutely certain that this is the most ridiculous thing that I have ever seen.
I know that the internet discovered that the dress is actually black, but that, in THAT picture, is gold.  It just. IS.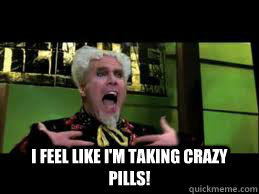 Having said that, it was preposterously dumb, but I can't pretend that today wasn't a fun internet day.